Japan Media Creations has 10 year experience as shooting coordinator in New Zealand. We have supported shooting group coming from Japan to New Zealand to do shooting, such as TV Program and TV talent photo book. Our job is to make them comfortable to work in NZ without any issues.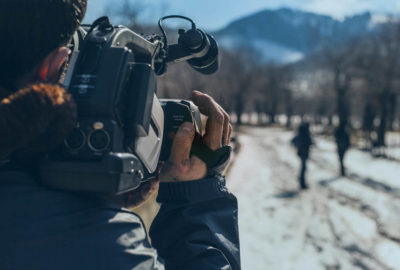 TV Program
We have arranged several Travel TV program broadcasting in Japan.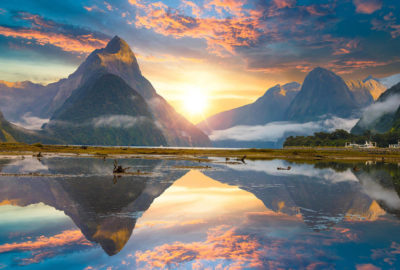 Talent Photo Book
We have several experiences for TV Talent photo book in both North and South Island.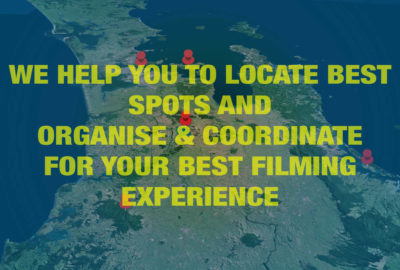 Photo-Shooting
We can arrange professional photographers to do any shooting in New Zealand. Eg. restaurant menus, products images and travel images.
About Us
We provide total Japanese advertising and marketing solutions for several major magazines, TV, radio in Japan and New Zealand. Our services also include Print Design and Web Design, Multilingual translations.
Our Contacts
Suite 2, Level 15, 19 Victoria Street West, PO Box 6811, Auckland, New Zealand
(TEL) 64-9-366-1330
(FAX) 64-9-366-1332